Cost
THB 7,200
Inclusive of uniform which consists of Shirts, Shorts, Palm and Ankle.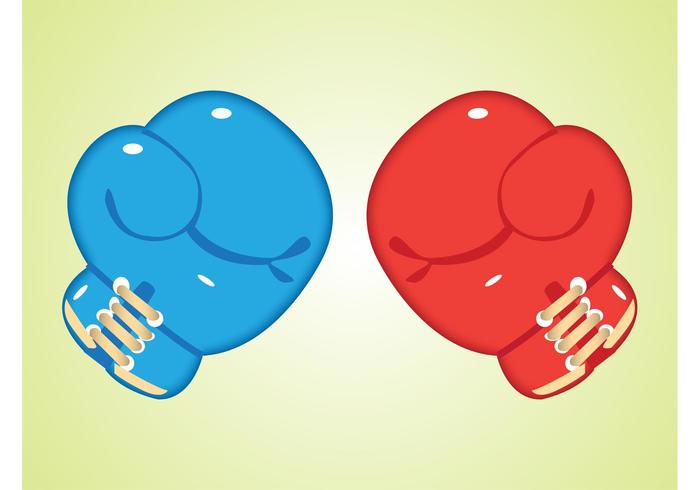 Provider: Junior Muay Thai Academy
Location: The Hub, 4th FL
Junior Muay Thai was founded in 2012. The coaches have extensive Muay Thai background and will bring you activity that has Muay Thai and exercise combined in this ECA. The classes are designed for your children to gain physical and mental strength from the experienced instructors. They will also learn the values of being discipline, team player and art of self defence.
ECA last day end on Tuesday 6 November 2018.